Electrical Contractors in Nottingham You Can Trust
You can contact us anytime to book a FREE consultation appointment
Call 555 555 555 or fill out the contact form with a few basic details and our team will call you
Alpha Electricians proudly serve the whole of Nottingham and surrounding areas, including Hucknall, Long Eaton, Beeston, West Bridgford and the inner city areas. We provide the best quality professional electrical services, from a friendly approachable and expert team. We have multiple years of experience and a highly knowledgeable team that has a passion for helping our customers keeping safe from the dangerous effects of electricity. We have over the years built a solid and reliable reputation and loyal client base. We are dedicated to producing quality work throughout Nottingham, our simple formula of taking care of every customer whether residential or commercial, and tailoring an exact solution to their electrical service requirements.
Wouldn't you like to feel safe in your home? Wouldn't it be nice if you knew there was somebody always available to rescue you in the event of an emergency, no matter when or what time of day? We provide commercial and domestic electrical services; we are confident that our team will get any issue sorted quickly. Energy regulations change frequently, but due to our experience with these regulations (both at the organisation level and with regulation changes over the years), we're confident that we can help keep daily structures running smoothly whether they include reducing carbon footprint or ensuring connections are compliant.
You should always have a routine safety check for both yourself and others. Even if you think your home or place of work is in good condition, there are still risks associated with each environment that can lead to accidents so let us help make sure everything's up-to standard!
The peace of mind we provide will give back some much needed tranquility after all those worries disappear when our clients know their property has been thoroughly checked out by professionals who take pride in providing quality service every time – no matter how big or small the job may be.
We know your project is important and we want to make sure it's done right. That means being as neat, clean, and respectful of your home or office space so that when our work here is complete there won't be any mess left behind by us, for anyone to deal with!
We Cover the Installation of the Following
House Installation
House Rewires
Kitchen Installs
Extension Wiring
Garage Wiring
Hob Supplies
Electrical Certification
Electrical Testing
EICR (Electrical Installation Condition Report)
Landlord Electrical Certificate
Replacement Consumer Unit
Replacement Fuse Board
Earthing Systems
Bonding
Earthing
Garden Lighting
Landscape Lighting
Outdoor Lighting Installation
Smoke Alarm Installation
Smoke Detector Installation
Swimming Pool Heating
Air source Heat Pump Installation
CCTV Installation
Electrical repairs, Maintenance & Replacements
Lighting Repairs
Immersion Heater Repairs
Bonding and Earthing
Electrical Sockets
Waterproof Bathroom Lights
Smoke Alarm Wiring and Replacement
Kitchen Heat Alarm wiring
RCD Replacement
Main Switch Wylex Installations
Main Switch BG 100 amps.
Replacement 18 Edition C/U
Kitchen Partial Wiring
Extension Wiring Additions
Replacement Faulty Garden Lights
Garden Light Cabling
New House wiring
Storage Heater Removal
Storage Heaters Repair
Storage Heater Replacement
Water Heaters Maintenance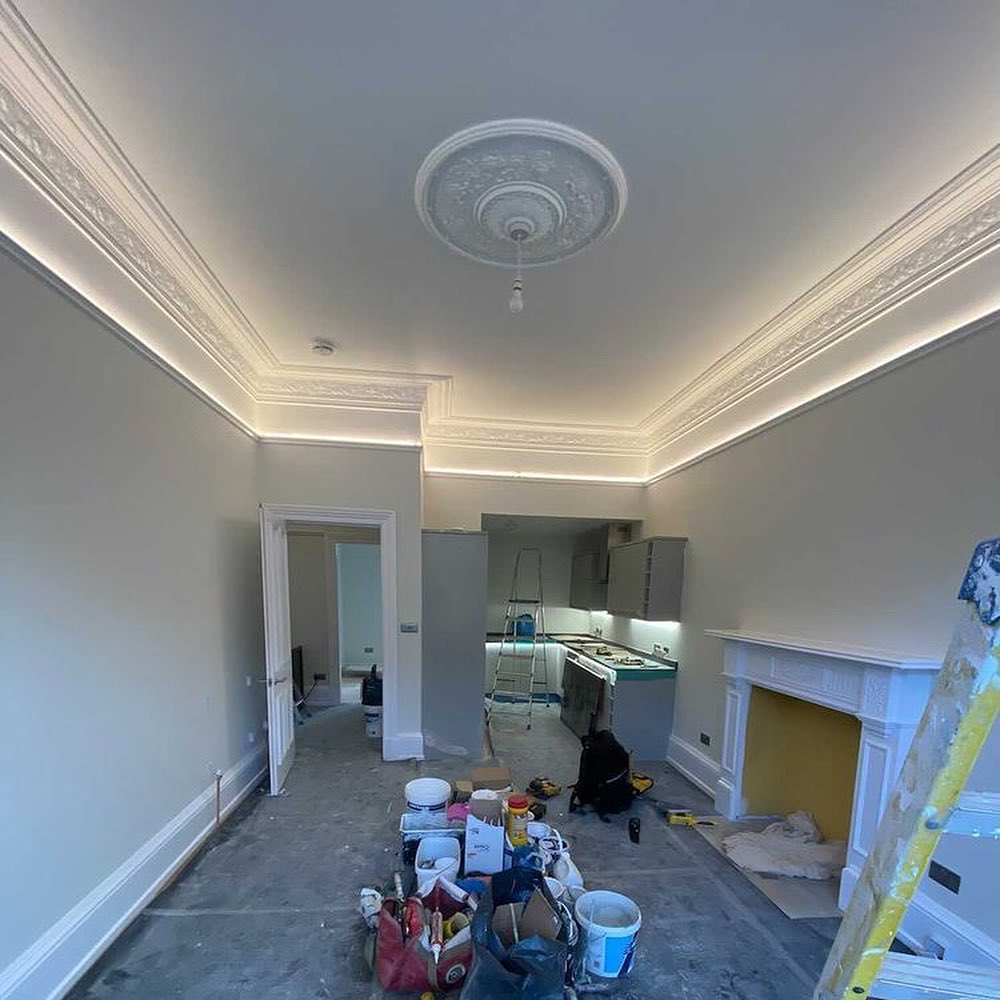 Electrical Services Tailored for you
We have the experience, knowledge and equipment to provide you with any type of electrical Installation or electrical service. No matter what your needs may be – from small projects or large ones! We guarantee that when we work for you; not only will it meet all standards but also exceed expectations in quality and efficiency, so there are no delays on site due to our own errors, as well as those by other such contractors who do sloppy workmanship
We offer an affordable rate which includes everything needed while ensuring quality customer care at every step of your intended work.
Here at Alpha Electricians Nottingham (see homepage), we have an excellent team of electricians who can assist with anything from lights to appliances. They are also experts in light fittings and electrical shower units so you never need to worry about installing them safely again!
The reason why our company is different from any other one out there: customer satisfaction. We place emphasis on this because it's what makes everything else worthwhile-safety standards being number one priority for example; if something isn't done right by us then there could be a risk involved which wouldn't do anyone any good at all. This applies especially when dealing with electricity.
When you need an electrician, don't settle for just any company. You want someone who will be professional and knowledgeable about the work they do in your home or business; someone with years of experience to make sure it's done right – not incorrectly! That's why Alpha Electricians was formed-to supply customers all over Nottingham and Nottinghamshire with highly qualified professionals that are experts at what they do, because safety is our top priority from day one: installing electrical systems safely without hazard risks
In the local area of Nottingham, we are one of the leading electrical companies which can be seen by the years we've spent in the residential and electrical contracting industry. We have gained many professional accreditations over the years. This means that you have the assurance and peace of mind that when we turn up at your home or business premises, we know exactly how to fix, install, test or provide certification and be professional from start to finish.
Electricity is dangerous! Please only let professionals handle it!